Not all the figures in my custom collection are featured. Would put them up eventually, regardless of quality.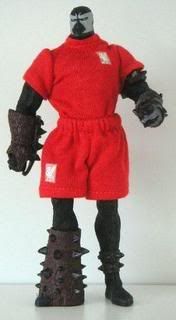 My favourite is the costumes made for WOR Spawn as a tribute to Liverpool Football Club.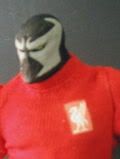 You'll Never Walk Alone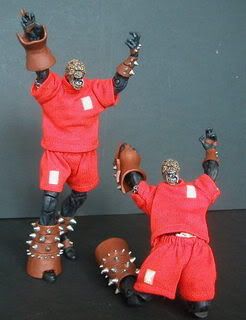 And using the very versatile Spawn i.088, he now dons the colour of my favourite rugby team - the All Blacks.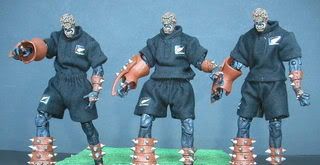 Ka-mate Ka-mate, Ka-ora Ka-ora...translated it means I live I live, I die I die...can the haka of the All Blacks be any more spawnesque.
An imitation of the Kewpie Doll by Lee Li-Lim.
There are no Heroclix Spawn, so custom versions were regularly made and sold in eBay.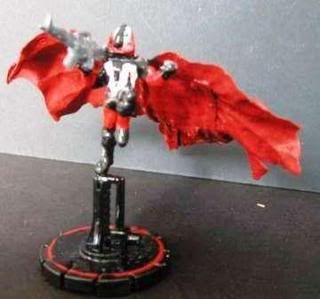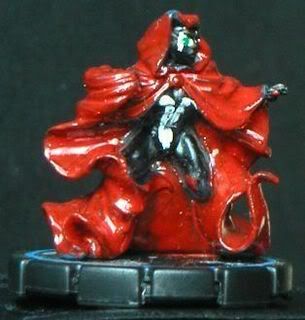 A custom using the articulated figure from Marvel Legend.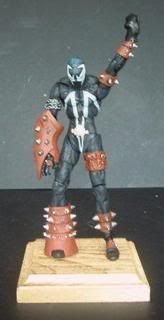 And a very simple addition transformed this figure into a Tribute to Tommie Smith and John Carlos.